29 Flagstone Drive
Hudson, NH, 03051
USA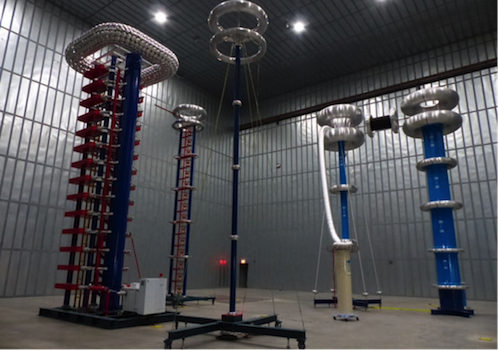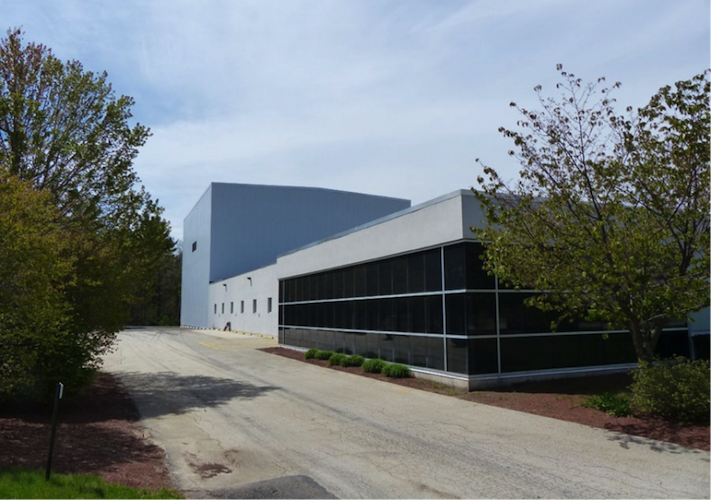 Overview
Key Contact Personnel:
Bob Middleton, Chief of Technology & Engineering bob.middleton@rhmintl.com
Haizhen Wang, Design Engineer haizhenw@rhmintl.com
Brian Hall, High Voltage Test Engineer brian.hall@rhmintl.com
RHM International is a leader in the manufacture of HV and EHV dry type paperless equipment. This laboratory was built to the highest standard for the final testing of the production of high precision equipment and is now accessible for outside test services. Conveniently located in the Greater Boston area it can be easily accessed by road, by air, or by sea and represents a unique HV test location in the northeast of the USA.
Year Founded: 
2004 – Founding of RHM International, to develop international awareness and markets for HV DryShield® and RIF® dry type and paper-free high voltage insulation technology.
2018 – The New England High Voltage Test Service Laboratory was brought online and is fully operational
Major Export Markets Served: Worldwide
---
Services
All tests are performed in accordance with IEEE, IEC, CAN/CSA and other applicable standards, including any individual customer specified needs. We strive to have a lean operation, streamlined for efficiency, and are pursuing ISO 9001 certification.
---
High Voltage Laboratory
Dimensions of Main Test Hall: 28 m width x 28 m length x 17.5 m height.
Our test bay is fully enclosed in a six-side Faraday cage with EMI filters.
4.2 m width by 4.2 m height overhead door.
5-ton overhead bridge crane spanning the entire test bay.
Power Source: A.C. 60 Hz at 480 V from the power grid is fed through isolation transformers and EMI filters before connecting to our test equipment.
Dielectric Testing Equipment:
Lightning Impulse:
Impulse Voltage Generator, 2800 kV, 280 kJ
Lightning Impulse, Full wave
1.2/50 μs
Chopped Lightning Impulse
2-6 μs to chop
Switching Impulse (dry)
250/2500 μs
A.C. Testing:
1000 kV / 2000 kVA LC 60 Hz compensation system. ISO/IEC 17025 calibrated.
Designed for robustness and flexibility, this equipment performs power-frequency withstand 1-minute tests.
This is also the test object's power source for partial discharge and external reference dielectric dissipation factor tests.
Partial Discharge Testing:
Omicron MPD-600 high precision test equipment. Our laboratory's Faraday cage provides a background level of < 1 pC.
Dielectric Dissipation Factor and Capacitance Testing:
Up to 400 kV for external reference testing for PF/tan δ and capacitance measurement.
Test for Accuracy of Current Transformer:
Direct and indirect test methods for CT accuracy with primary current rating up to 8000A.
Typical Test Objects:
Instrument Transformers, Apparatus Bushings, Wall Bushings, Bus Bars, Cables, Cable Terminators, Insulators, Capacitors and Inductors.
Safety:
Our staff is trained in first aid, CPR, the use of AEDs and equipped with task appropriate PPE. Fire suppression systems are in place.
Test service clients may visit our site to witness their products being tested in accordance with our safety protocol.
Certifications Offered:
Customized type and/or routine test reports are tailored to the specific parameters of your test object and requirements.
www.rhmintl.com/new-england-high-voltage-testing-laboratory/
---