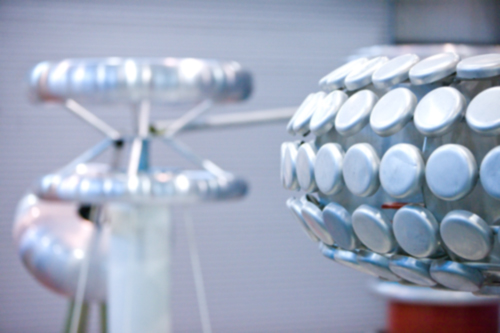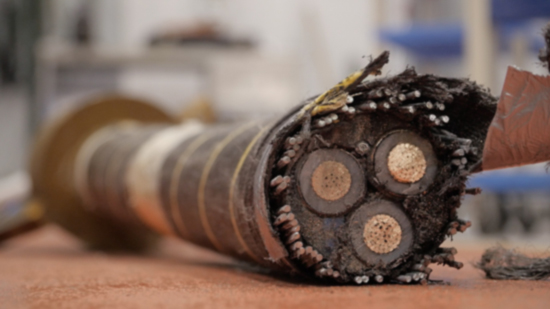 Overview
Key Contact Personnel:
Stephen Robertson, Commercial Manager  stephen.robertson@narec.co.uk
Alex Neumann, Head of High Voltage  alex.neumann@narec.co.uk
Year Founded: HV Lab: 2011
Total Number of Employees: 130
Major Export Markets Served (2017): United Kingdom, Germany, Belgium, France, South Africa, Poland
Other Website: www.narec.co.uk
---
High Voltage Laboratory
Number of Employees in Laboratory: 6
Dimension of Test Hall: 26 m length x 24 m width x 12 m height
Dielectric Testing Facilities:  
| | | |
| --- | --- | --- |
| | Max. Volt./Current | Standard/Remarks |
| Impulse Testing: | | |
| Lightning Impulse | 400 kV | BSEN, IEC, ANSI |
| A.C. Testing: | | |
| Dry | 600 kV | BSEN, IEC, ANSI |
| Wet | 600 kV | BSEN, IEC, ANSI |
| D.C. Testing: | | |
| Dry | 1 MV | BSEN, IEC, ANSI |
| Wet | 1 MV | BSEN, IEC, ANSI |
| Partial Discharge& RIV Testing: | 600 kV | BSEN, IEC, ANSI |
| Capacitance &Tan ∂ Testing: | 600 kV | BSEN, IEC, ANSI |
Other Electrical Testing Facilities at Charles Parsons HV Laboratory: 
HV/MV Cable Type Testing: UKAS (17025) accredited to perform Impulse, Dielectric (AC and DC), partial discharge, thermal cycling and high current testing carried out on power cables.
Ageing tests: High voltage, high frequency (up to 500Hz), environmental (temperature and humidity) cycling, load cycling
Other tests performed on insulators, arresters, bushings or cable terminations: Thermal stability, temperature rise, cantilever
High Current Test Facilities and Capabilities: ASTA accredited test facility, 6 kA and 8 kA (3 ph, 50 Hz) test rigs for thermal testing. Tests performed on insulators, arresters, bushings, switchboards, cable terminations and all associated equipment.
Transformer Testing: Transformer and reactor single phase AC withstand and impulse testing, including oil analysis and refurbishment.
LV Testing: Certification testing for micro generation and inverter technologies, e.g. ER G83 and ER G59 compliance testing. Custom built LV laboratory to undertake research and development addressing the issues associated with how power generators interact with networks.
---
Associated Services
Medium and low voltage ASTA Accredited Type Test Service: To add to our AC, impulse voltage and temperature rise test capabilities; coordinated by our Professional Witness. This capability includes HV and MV subsea cables.
Forensic Investigations: Failure investigations on switchgear, transformers, bushings, cables, etc.
Chemicals and Materials Analysis: Material investigations, corrosion investigation, including disaster recovery, organic and inorganic analysis, characterisation and performance tests on oils, polymeric and composite materials.
Environmental Assessment and Testing: Cyclic temperature and humidity exposure, chemical resistance testing.
Consultancy: Power systems including lighting and switching studies, insulation co-ordination fault studies, technical support around material specification and evaluation, market consultations.
Additional Specialist Facilities: Dry dock facilities for saltwater immersion and simulated seabed trialling and testing for MV cable systems and umbilicals.
Charles Parsons Technology Centre, High Quay, Blyth
Northumberland, NE24 2AZ
UNITED KINGDOM